Committed to creating a convenient and reliable new ecological environment for intelligent detection and monitoring of power operation

Zhenyuan Electrical is a national high-tech enterprise engaged in the research and development of online monitoring system for high voltage electrical equipment,detecting instrument equipme services. Established in 2012f it is located in Chongqing High-Tech Development Zone and is a high-tech enterprise given special support by Chongqing City. It has won the special support fund of RM巳 3 million for small and medi- um-sized enterprises in the High-Tech Zone in 2015t which is the highest support fund for small and medium-sized enterprises in Chongqing City in 2015.
Always focused on sustainable technological innovation, the company has established industry-acaderny-research cooperative relations with......

At present, the company has a series of UHF sensors and UHF partial on-line monitoring systems; on-line monitoring systems for circulating currents and high-frequency currents; on-line monitoring systems for oil chromatography and iron core ground currents; SF6 medium and small water and density on-line detection systems; multifunctional partial discharge detector , Ultrasonic partial discharge detector, partial discharge locator; electrical equipment testing services; series products such as live monitors. . .
MORE >>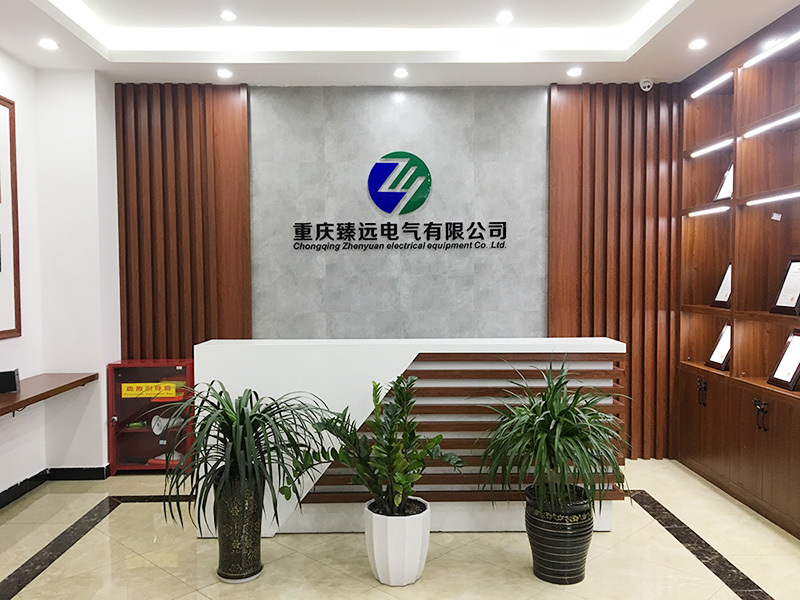 The company is headquartered in Chongqing, and the service network covers the whole country. We have offices in Chongqing, Sichuan, Wuhan, Zhejiang, Jiangsu, Shandong, Hebei, Henan, Yunnan, Shenyang, Gansu, Guangdong, Xinjiang and other provinces. Services for the smart grid.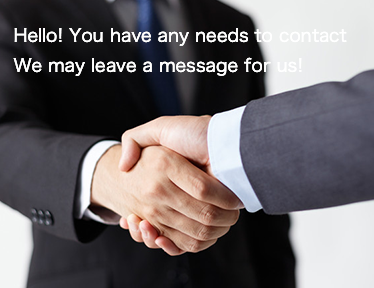 Copyright ©️ 2023 Chongqing Zhenyuan Electric Co., Ltd.